Swimming pool temperature
The ideal swimming pool temperature can vary depending on its intended use. For instance, when teaching children to swim or accommodating elderly individuals, a higher water temperature is recommended. However, for general use, maintaining the pool water temperature between 26 and 28 degrees Celsius is ideal. Achieving this temperature range can be challenging, particularly during the spring and autumn months.
The rate at which a pool heats up in the spring is influenced by the volume of water it holds. Therefore, opting for a large, deep pool may not be advisable if you intend to extend your rental season into the shoulder months. To effectively heat and retain pool water, it's essential to employ some form of pool cover, as a significant portion of heat loss occurs through water evaporation, especially during the night or on colder days.
Two recommended heating options are solar panels and heat exchangers. While gas boilers or electric heaters are available, their operational costs can be exorbitant. Solar panels, once installed, have no ongoing heating costs, but they require ample space and rely on sunlight. Heat pumps are more compact than solar panels and operate even when the sun is not shining, but they come with electricity costs. It's crucial to consider the energy efficiency of the latest Inverter heat pumps when making a choice. A combination of both systems ensures consistent pool heating regardless of weather conditions.
Pool cover
After achieving the desired swimming pool temperature, it's crucial to maintain it, which necessitates the installation of a pool cover. Various cover options are available to suit specific needs and budgets. Solar bubble covers not only help heat the pool water but also retain heat during adverse weather conditions and at night. Foam-style covers excel in insulating the pool but do not actively heat the water. Electric slatted covers can both heat and insulate the pool, offering some child safety due to their sturdy structure.
Finally, a liquid solar cover can be added to the pool water, creating an invisible molecular blanket that reduces water evaporation, the primary cause of heat loss. Regardless of your requirements, there are heating and retention options suitable for your pool.
Connect with Us
To learn more about Puglia Pools and to stay updated on our latest projects, tips, and innovations, we invite you to connect with us on social media Instagram for stunning pool visuals and behind-the-scenes glimpses of our work. Facebook for news, articles, and updates from the world of pools. Explore our website to dive deeper into our pool solutions and discover the possibilities that await you.
W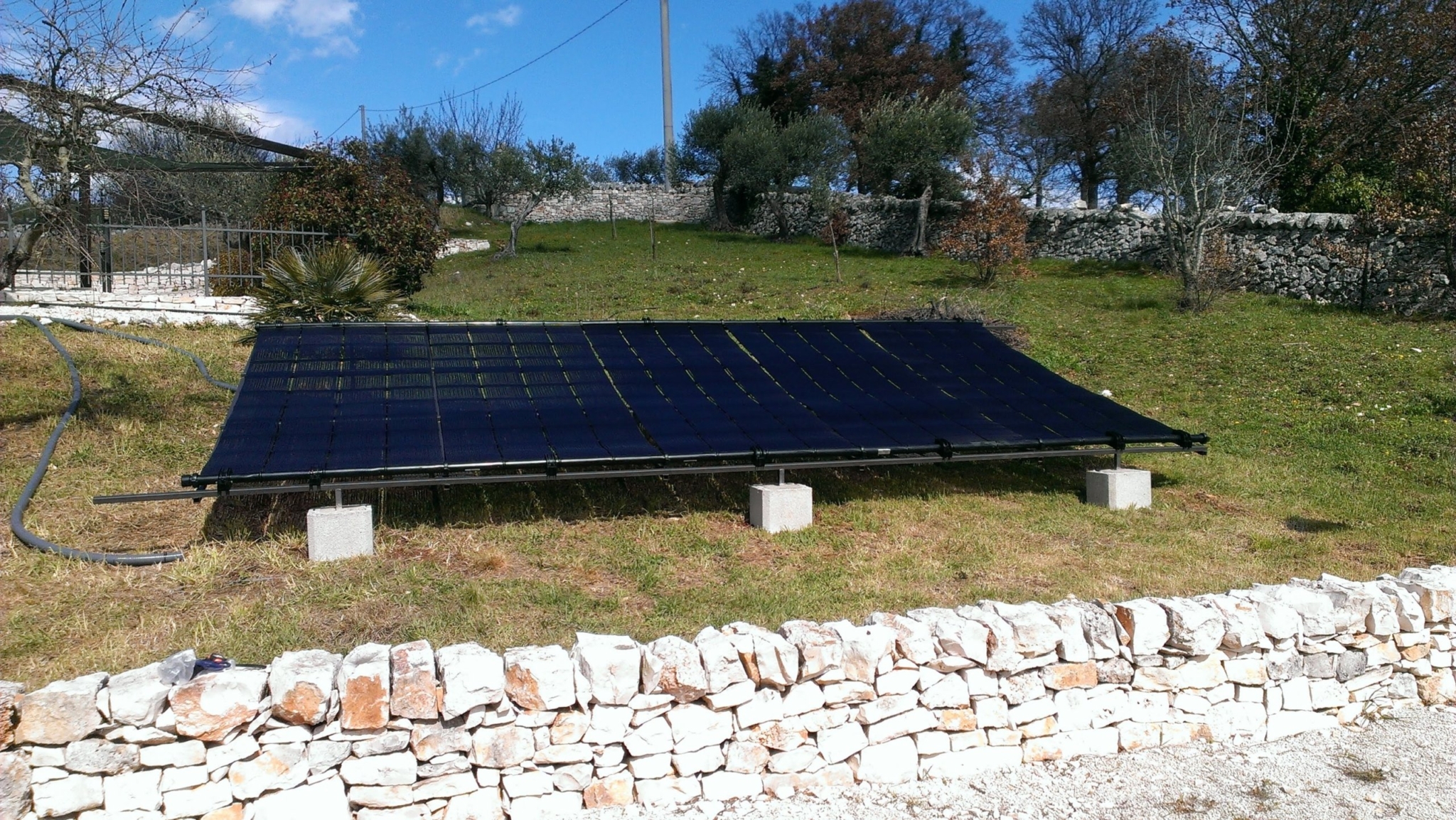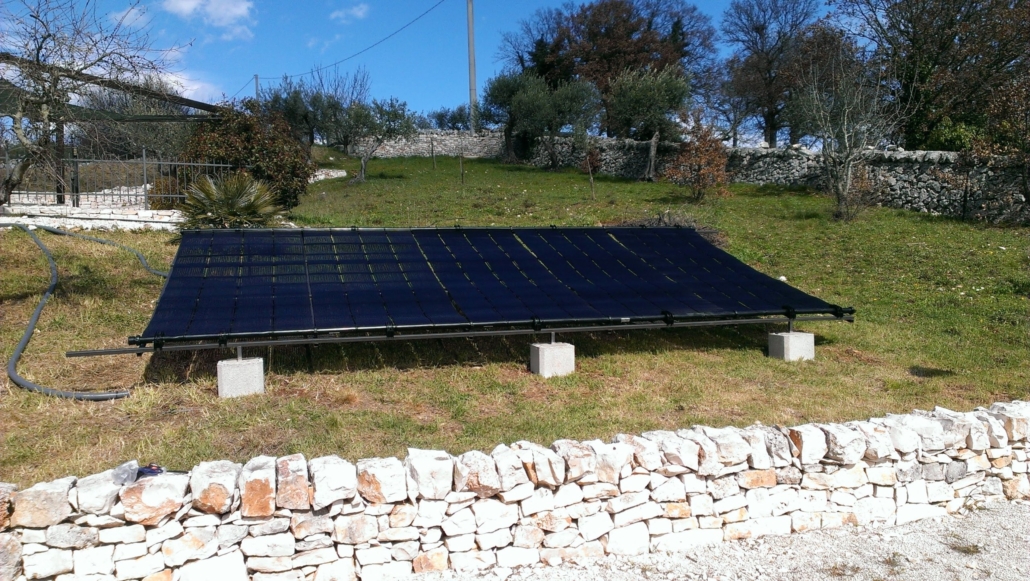 0
0
Edoardo Moro
https://pugliapools.com/wp-content/uploads/2021/09/puglia-pools-logo.png
Edoardo Moro
2023-09-13 13:55:13
2023-09-13 13:55:17
Swimming pool temperature