We can provide you with a temporary pool. The planning process here in Puglia can be slow, due to the long burocracy process. But, there is no reason you can't have a place to swim while you wait for your dream pool. We can assist you by provideing you with a temporary pool, until our specialist geometra is working to approve your planning application, so you can enjoy your property while you are waiting.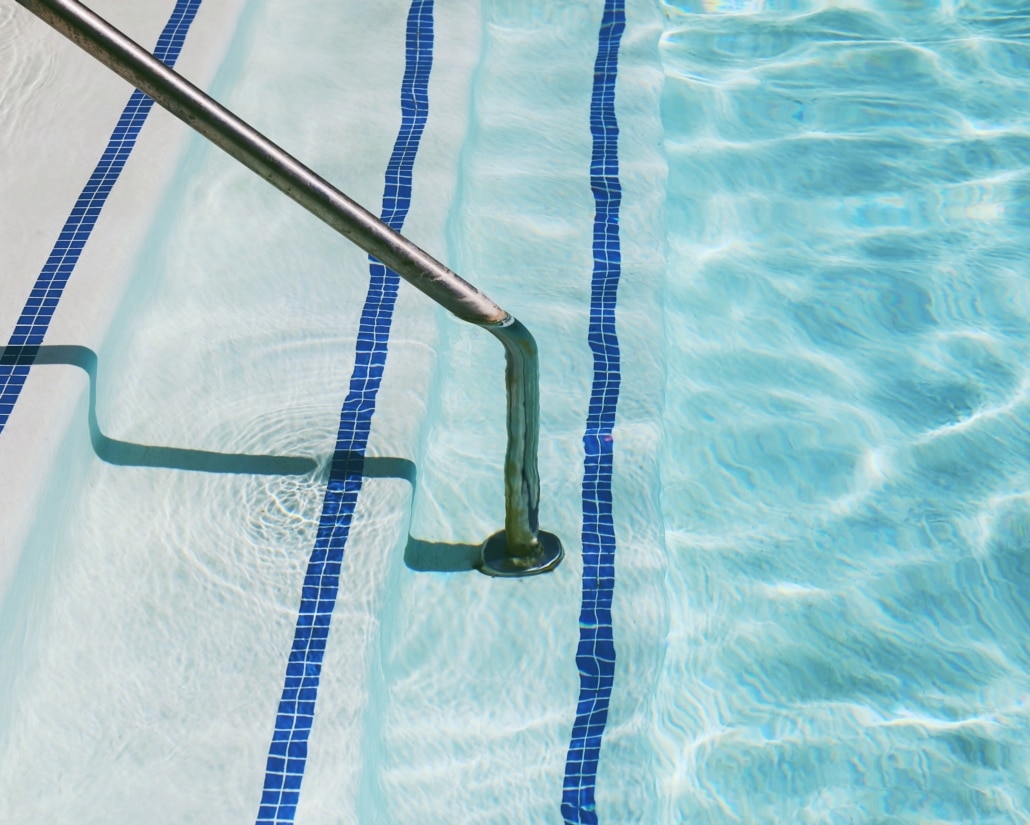 For more information
When you choose Puglia Pools, you benefit from our over ten years of experience in Pool design, construction, maintenance and refurbishment. If you are interested in temporary pool options available, do not hesitate to contact us. You can also read more on our blog or follow us on Instagram and Facebook for usual updates.
0
0
Chris Myton
https://pugliapools.com/wp-content/uploads/2021/09/puglia-pools-logo.png
Chris Myton
2020-06-02 14:17:52
2022-11-21 00:37:42
Temporary pool